It's been a while since I have given a live workshop, but lately I have taken on teaching textile upcycling and hand-embroidery again! 🥳
Last month I've been to a state art school in Greifswald and it was pretty exciting to conduct a workshop with so many participants after that forced lockdown pause, however it worked out well and I've missed that teaching experience a lot! See what we did in just four hours of work.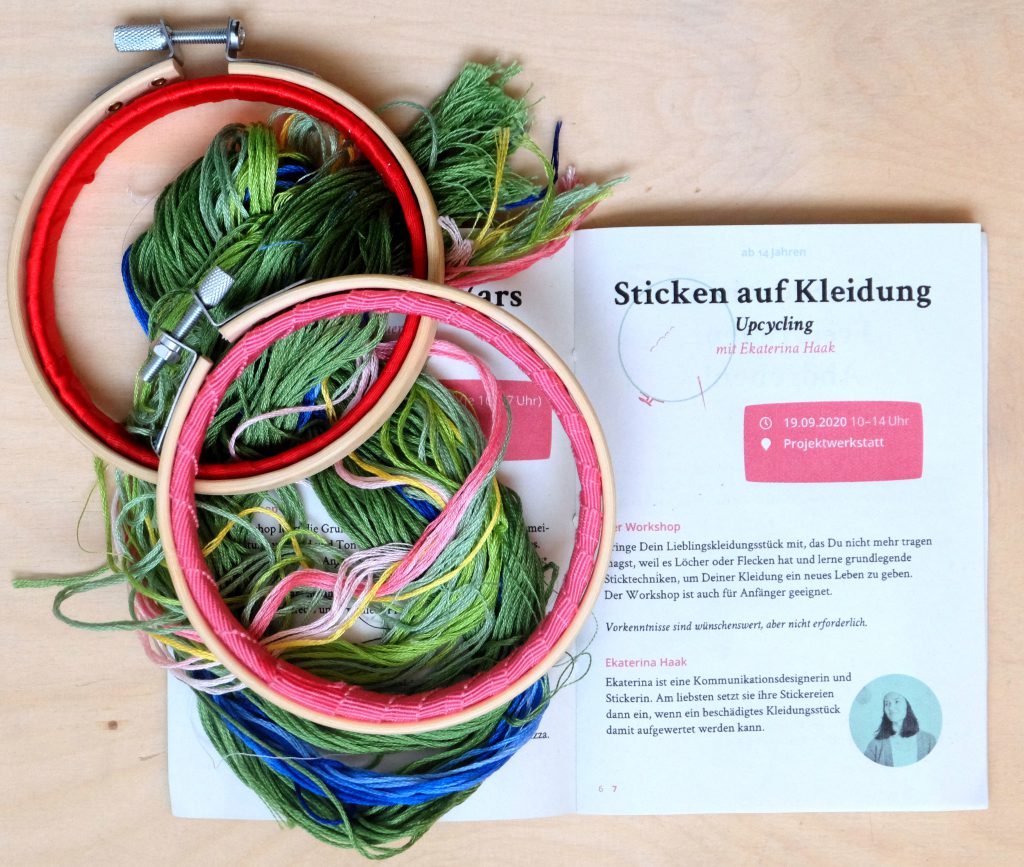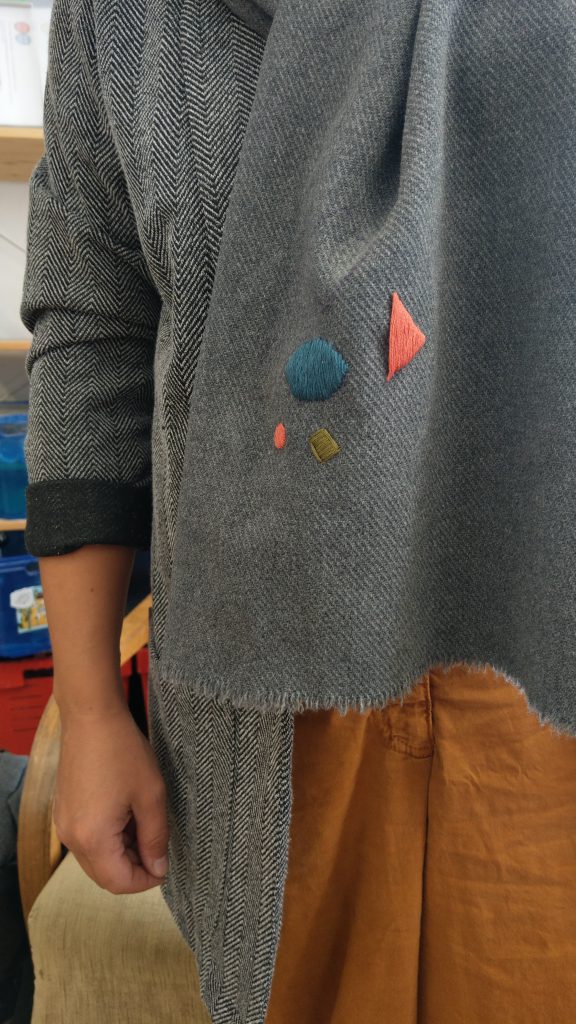 ---
In the meanwhile I am also teaching again in my atelier, let me know if you would like to learn how to make your ruined clothes wearable again! At the moment the courses are limited to three participants. These are the results of the last weekend's workshop.